Let Your Hands Guide You To A Better Future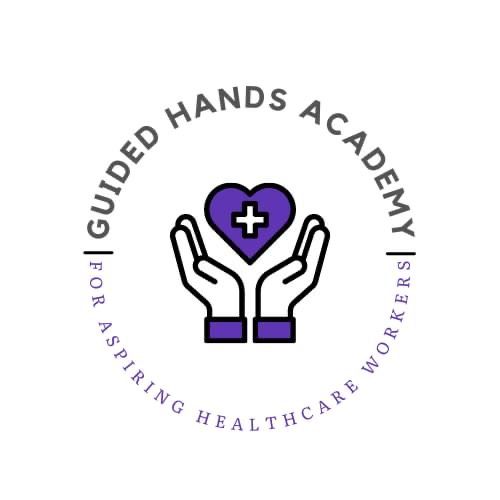 Courses Available

BLS Medical Assistant phlebotomy technician Medical Assistant and Phlebotomy Technician Tuition Costs Include Application Fees and Supplies Certification Examination Fees are not included in tuition costs and can be found below NO HIDDEN FEES!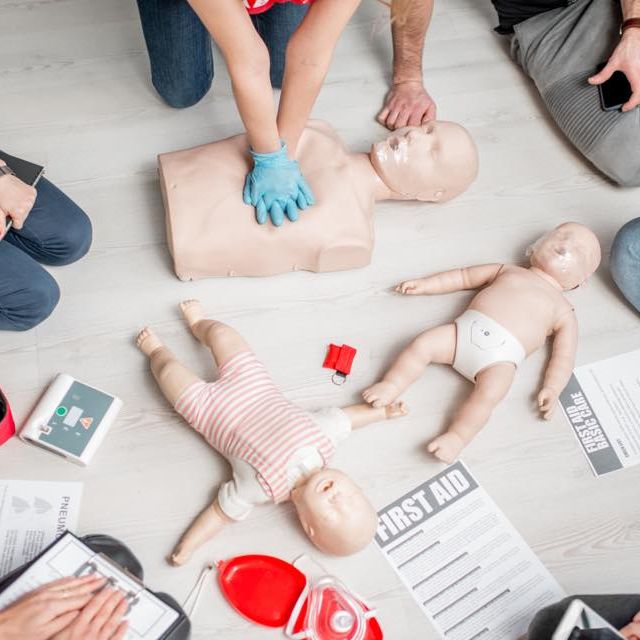 Hands-On Learning Individual & Group Classes
Students will learn the basics of Cardiopulmonary Resuscitation (CPR) in order to be prepared in the event an emergency and how to respond with lifesaving techniques.
Classes offered all year round EXCEPT HOLIDAYS
Group classes can be taught at any facility Individuals welcome to join group classes when available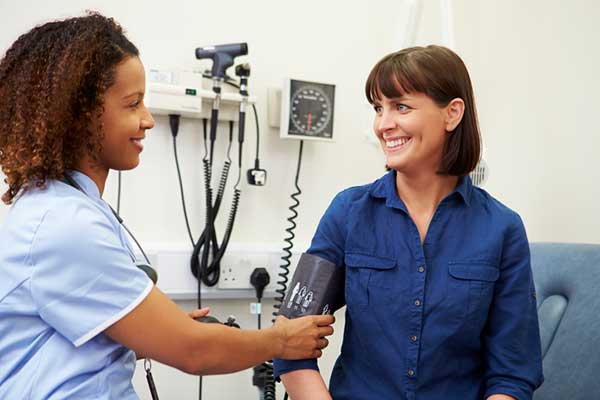 The course will prepare students for employment for multiple positions in different types of medical offices. Students will learn to perform administrative and clinical duties essential for proper functioning and maintenance of health care offices.
Duration
16 Weeks Monday, Wednesday & Friday 6pm-9pm
$600 Deposit Due on or Before First Day of Class
Certification Examination Fees: $119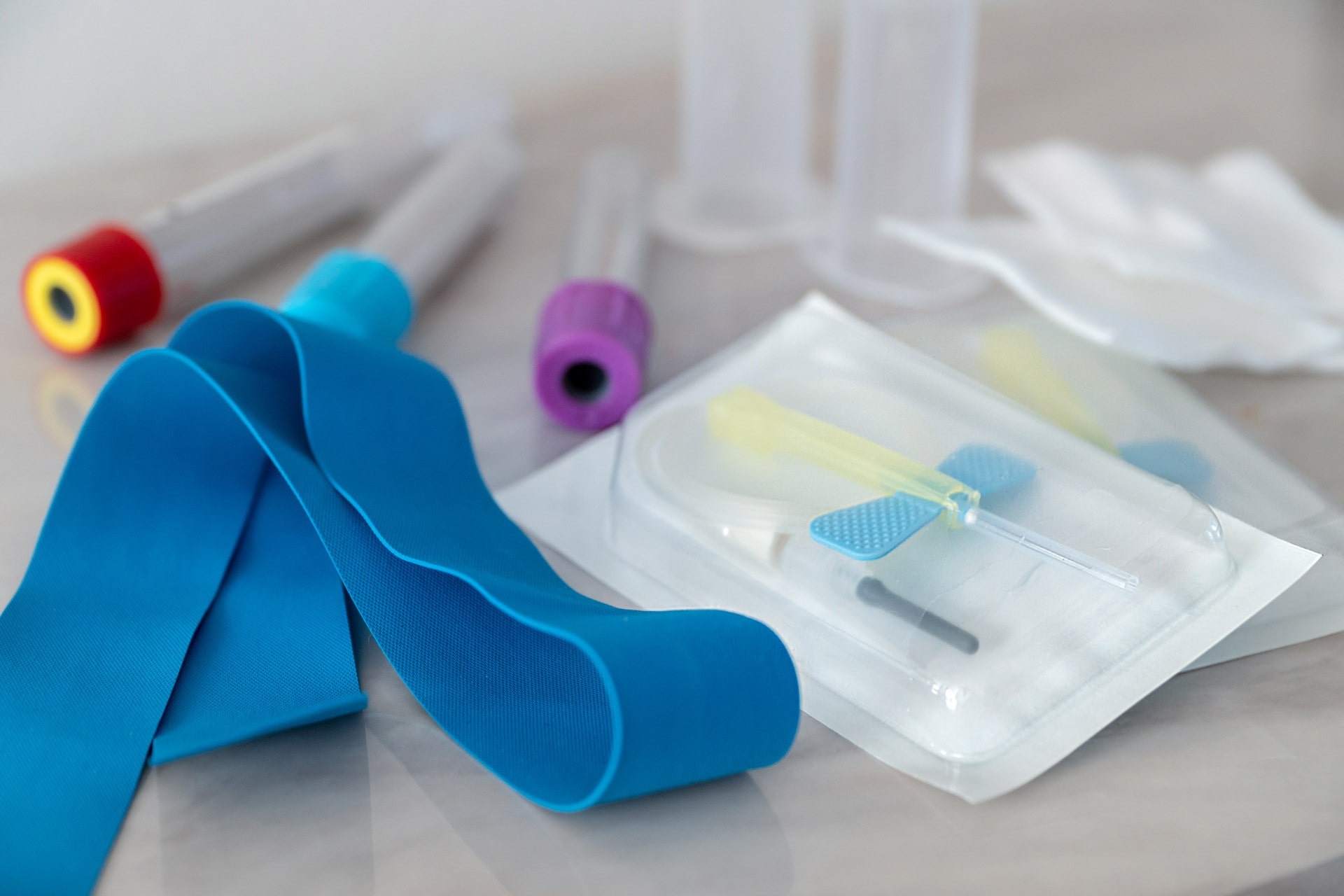 Students will be taught how to accurately and effectively collect blood samples from patients which are used for laboratory testing.
Duration
6 Weeks Tuesday & Thursday 6pm-9pm
2 Week Workshops
Monday-Friday 6pm-9pm
(
Available When Classes Can Be Filled)
Upcoming Courses
January 10, 2023-February 16, 2023 March 14, 2023-April 20, 2023 May 16, 2023-June 22, 2023 July 18, 2023-August 24, 2023 September 19, 2023-October 26, 2023
$400 Deposit Due on First Come First Serve Basis
Certification Examination Fees: $119
Complete the form below to apply for enrollment into our Phlebotomy Course or Medical Assistant Program. If intersested in attending the CPR/BLS course please subsribe to our mailing list at the bottom of this page. Once you have submitted the admissions application or have subscribed to our mailing list our Administrative Assistant will contact you with 24 hours with further information. If submissions are recieved on a weekend or holiday expect to be contacted on the next business day. Thank you for you interest in Guided Hands Academy!
Valid State ID or Driver's License
Social Security Card
High School Diploma, GED, or Transcript
706 Baldwin Dr, Albany, GA 31707
OFFICE OPEN BY APPT ONLY

AVAILABLE BY pHONE Monday-Friday 10am-6pm CLASS HOURS Monday-Friday 6pm-9pm NO WALK-INS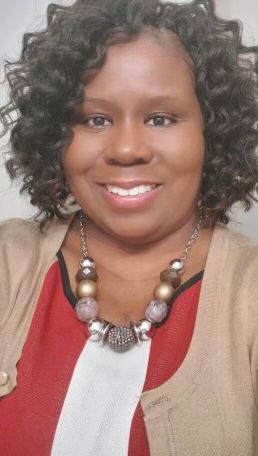 I have worked in the nursing field for twenty years, starting my career as a Certified Nursing Assistant, and completing my program at Eastpoint Community College in Baltimore, Maryland. I then attended Harford Community College in Bel Air, Maryland, where I recieved my Licensed Practical Nurse and later recieved my Associate in Science and Nursing. I have been a Registered Nurse for the last seventeen years. By recently deciding to further my education as a nurse, through Chamberlain School of Nursing, I received my Bachelor's in Science and Nursing. I am also a Nurse Educator, and have been an Allied Health Instructor for many years. My teaching experience includes ten years of Certified Nursing Assistant instruction, two years of Phlebotomy Technician instruction and six months of Medical Assistant instruction. I am extremely passionate about teaching. My inspiration for opening Guided Hands Academy came from my desire to help my community through providing entry level education in nursing to combat the nursing shortage by inspiring future License Practical Nurses or Registered Nurses. Nursing afforded me the opportunity to make a better life for my children. I strongly believe working in the medical field can you change your life as well.
Valerie Fliggins-Gladden,
RN
,
BSN
Join our mailing list for more information.